Aurora on George is located at 678 George Street, Dunedin - a prime location for anyone coming to work in or visit our lovely city. If you are new to the city, the landmark to look out for when driving along George Street is the big Buddha head which sits aloft at the front of the building. You see, we share the street frontage with Buddha Stix Restaurant.
Vehicle access to our property is from George Street and we have a car park that runs along the side of the main building and continues through to Great King Street, at the back. Guests arriving by vehicle can park in any available motel park and will be provided with a parking voucher on check-in. Taxis and shuttle services generally unload guests just outside the reception door or on the public 5-minute car park, on George Street.
There is a bus stop just outside the motel on George Street for guests wishing to venture out around the city without a vehicle and there are often electric scooters parked close by for the more adventurous. Even better still we are less than a 20 minute walk to the Octagon or Forsyth Barr Stadium, and just three short blocks walk for shopping and Dunedin hospital in one direction and the same distance to the beautiful Botanic Gardens in the other. The University of Otago is literally a stone's throw away.
But it gets better... you really don't have to travel far. A restaurant a literally on site, a dairy across the road and cafés close by. View location map
---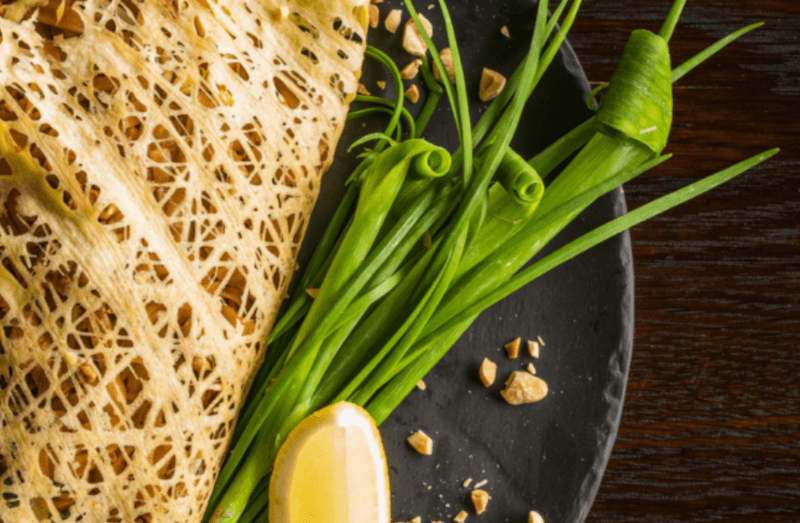 Restaurant
The sumptuous Thai restaurant Buddha Stix is part of the wider complex and sits on George Street beside the motel reception area. Walk literally "metres" along George Street from our reception door to enjoy great food and a great atmosphere.
Chargeback facilities are available at a number of Dunedin restaurants, please ask us for more information about these.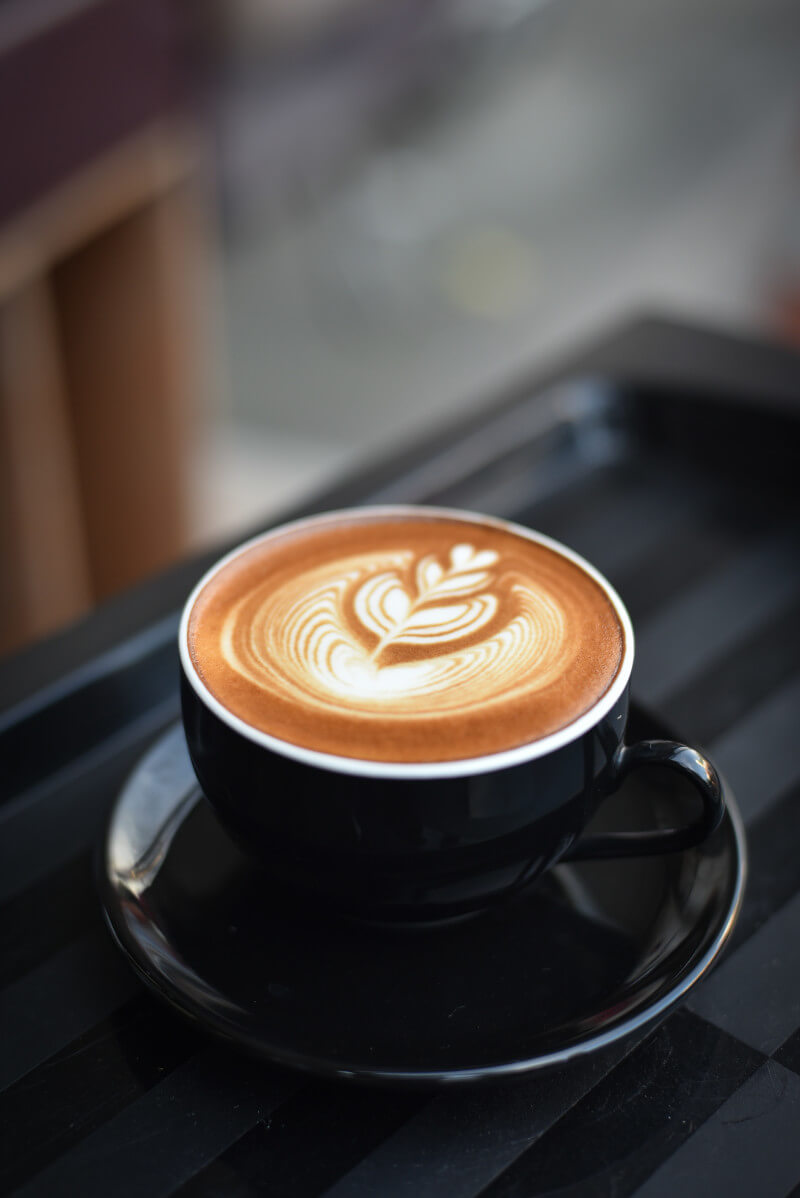 Cafe
Fancy a coffee, or a cooked breakfast, a sneaky treat or lunchtime meal? If you are short on time and don't want to go far - then head to The Good Earth Café just a couple of minutes walk away.
And if you want your breakfast charged back to your room, then ask at reception for a $25 Set Menu Breakfast voucher. This gives you a wonderful series of breakfast options (along with a hot or cold drink). Quick and easy - no fuss for us to do.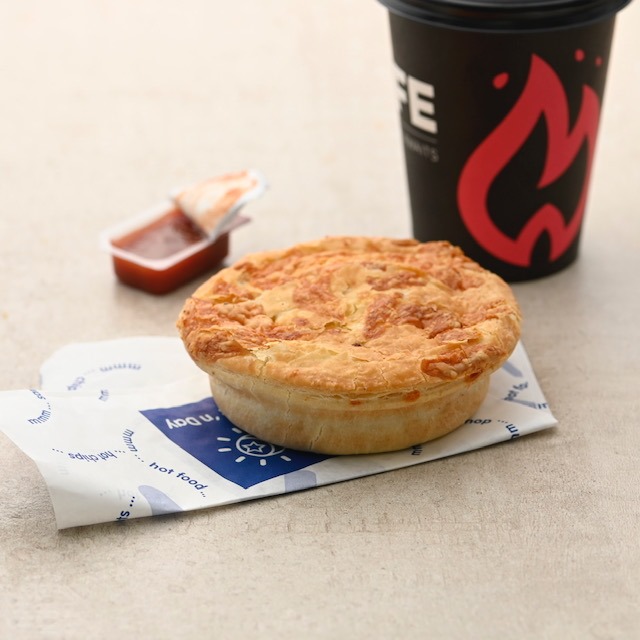 Night 'n' Day Regent
Forgotten something?
Toothbrush, razor?
Or perhaps your have a craving for a pottle of chips at 2am. Luckily we have the Night 'n' Day Regent almost directly across the road.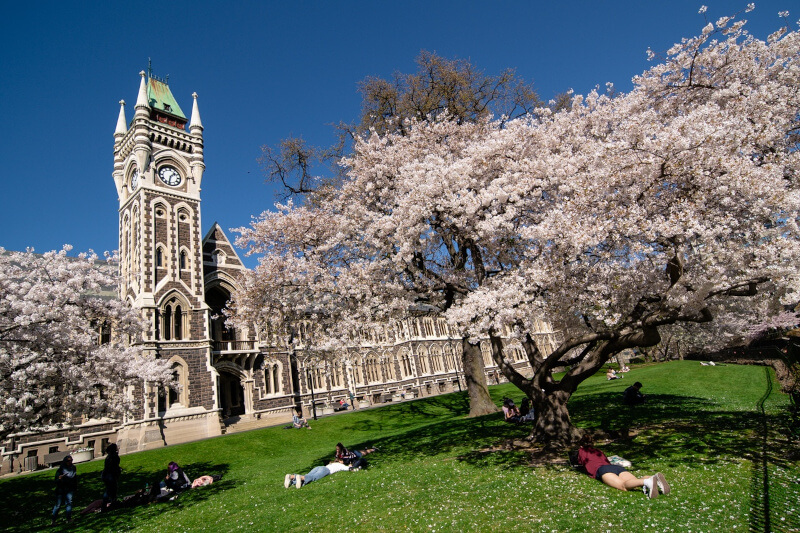 University of Otago
You may be visiting our beautiful city for education purposes - whether at the Polytechnic, Otago University or some other institution (or perhaps it's to visit the kids studying there). We are a hop-step-and-a-jump away.
No visit to Dunedin is complete without a stroll around our stunning campus to view the amazing architecture and beautiful grounds.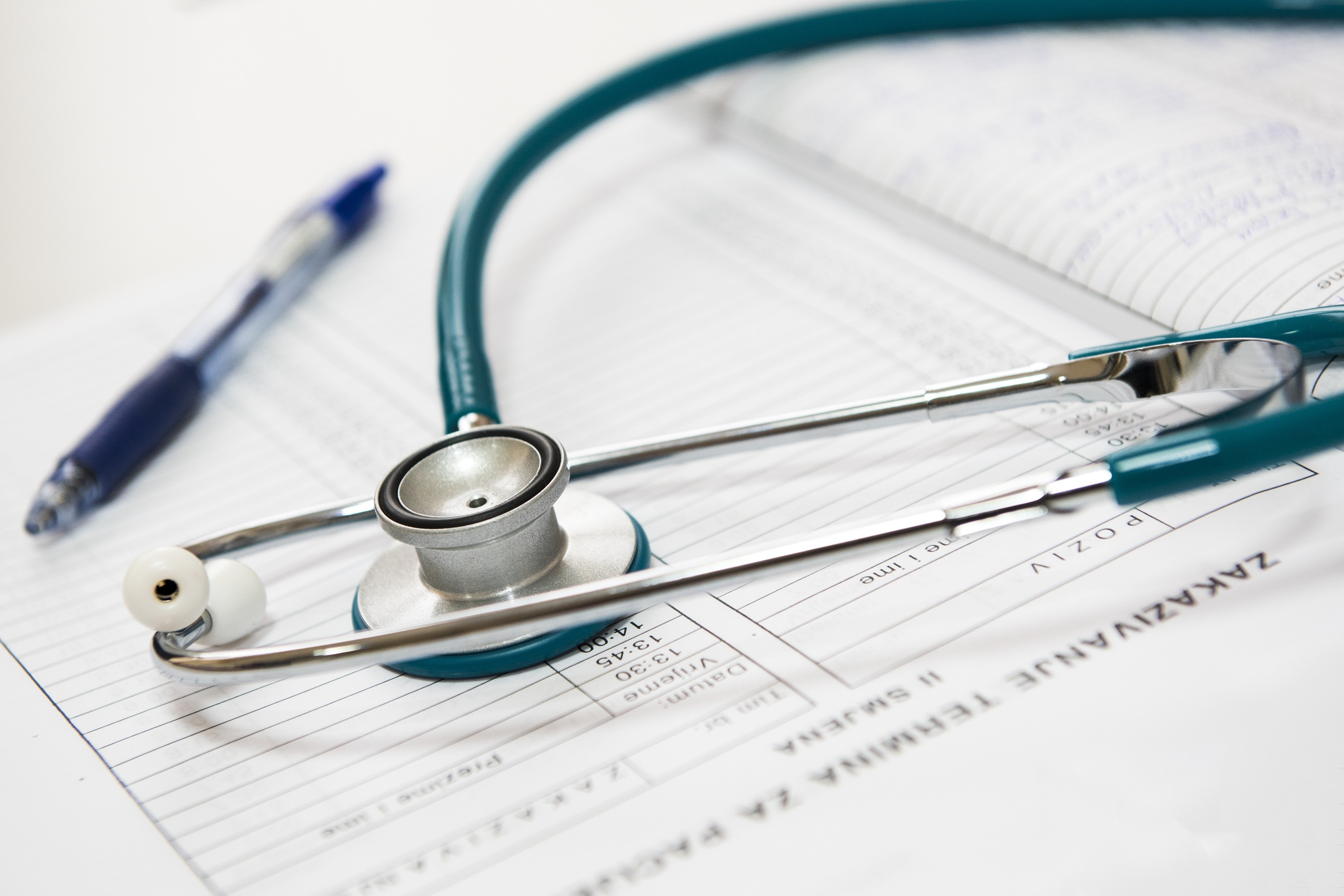 Hospital
Only three blocks from Dunedin Hospital and a short drive up the hill to Mercy Hospital, we are well placed for those coming to Dunedin for medical reasons - whether to work, for treatment or to support family or friends.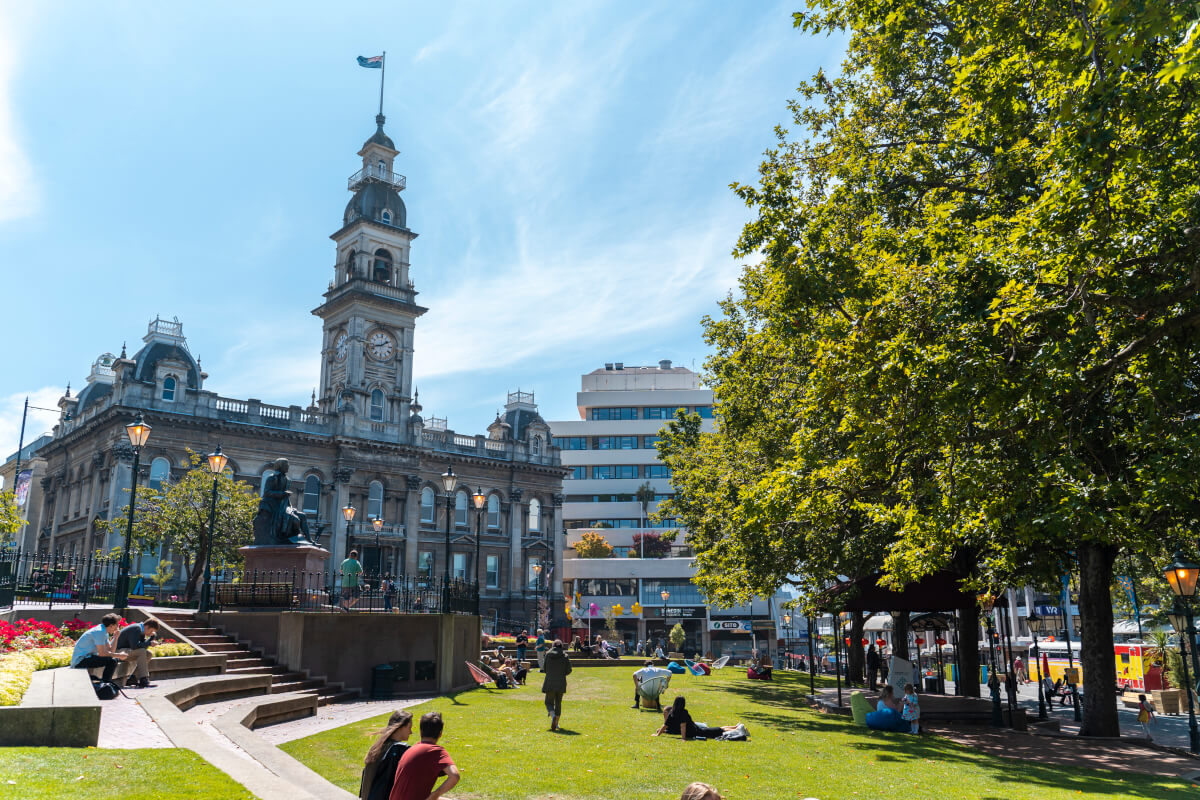 Dunedin City Centre
Shopping, Dining, Theatres, Night life....
Dunedin is well-known for its fashion flair, its unique musical talent, the cafe culture and vibrant night life. All only a short stroll away.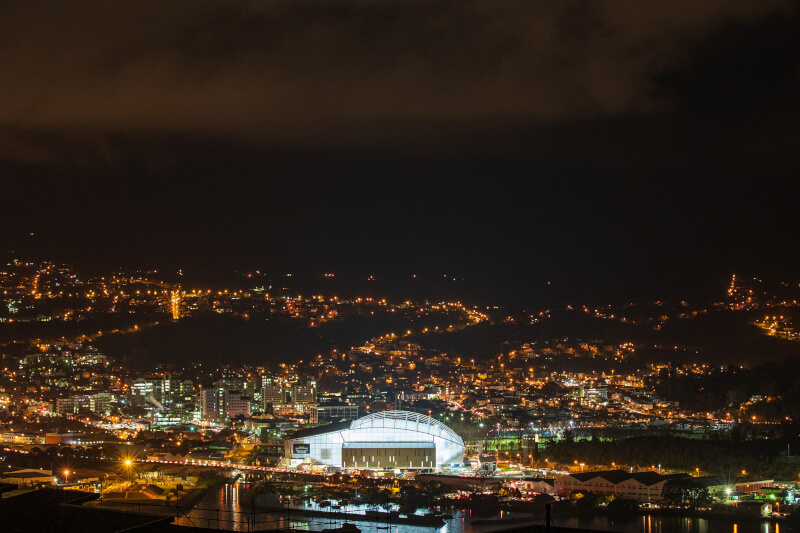 Forsyth Barr Stadium
What an awesome facility we have in Dunedin and only 15 minutes walk away.
Whether it's a craft fair, a movie afternoon, a conference, rugby game or major concert - it's never a rainy day in the Forsyth Barr Stadium.
Also the location of World Fitness which is free for all guests while staying at our motel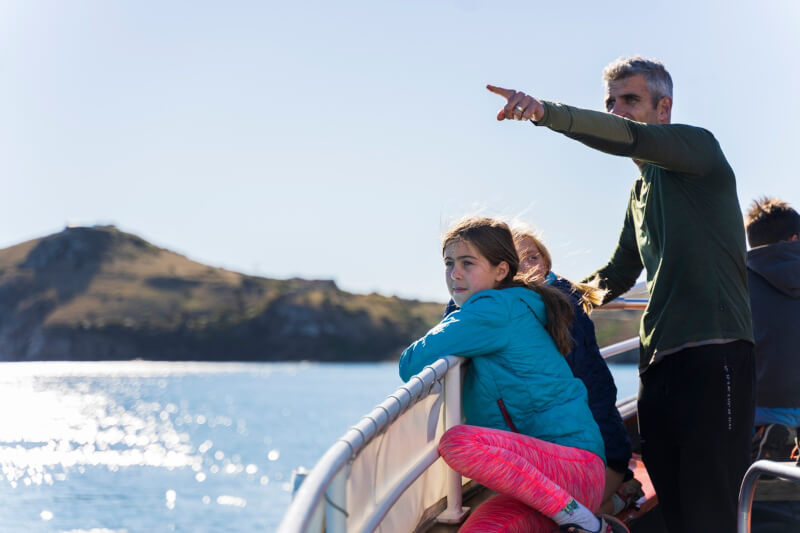 Attractions
A visit to Dunedin is never complete without seeing some of our local attractions. Whether it's wildlife you seek, museums, or tours of some of our local industries you can find all the information you need once you are here in the "Whats Up in Dunedin" compendium. Then we can organise everything for you!