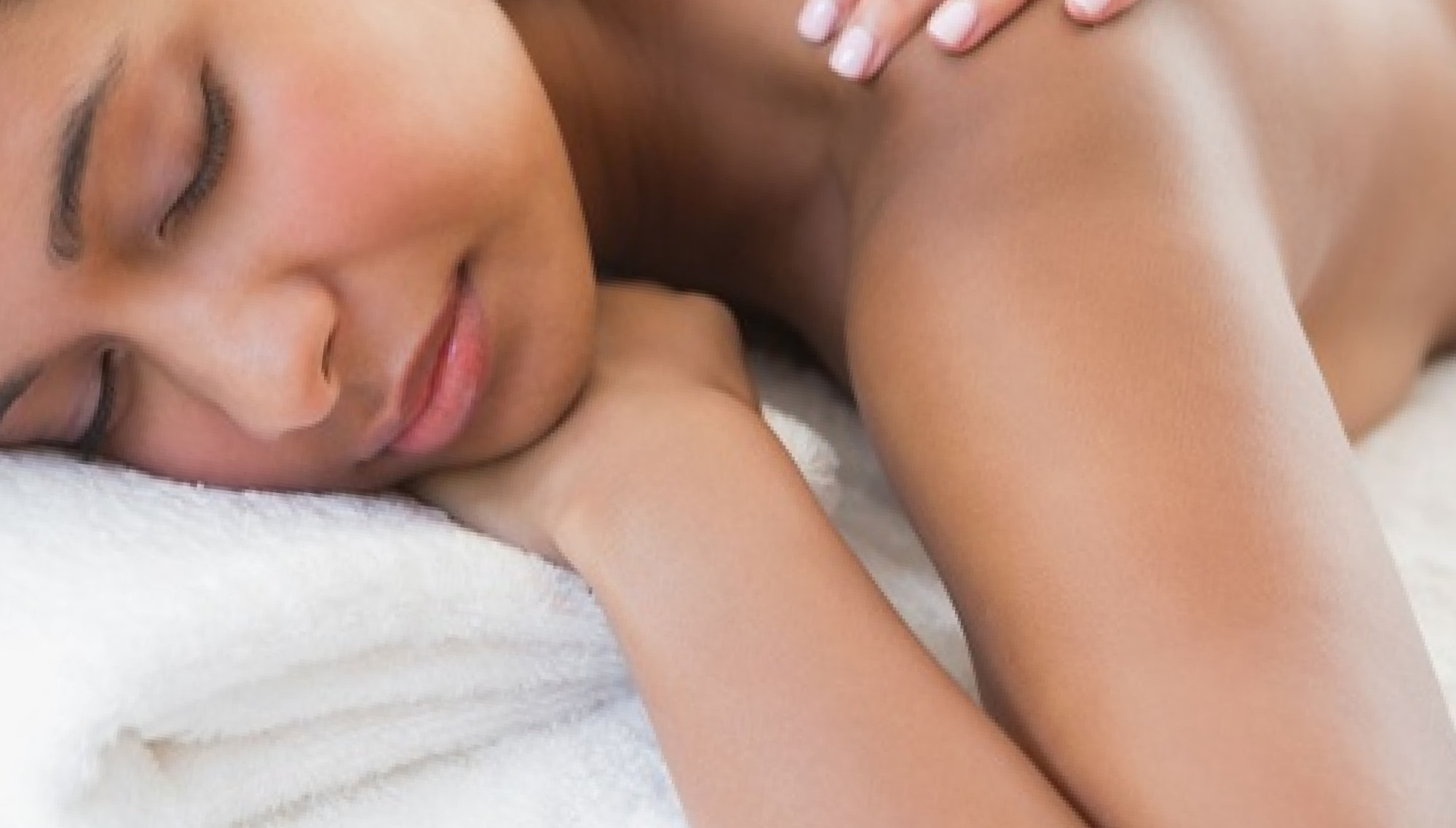 RELAX, RECHARGE, RESTORE
We are so lucky to be able to offer our guests the ultimate in luxury. Book a wonderfully relaxing yin yoga session, an energetic HIIT workout or an amazing massage right here at the motel!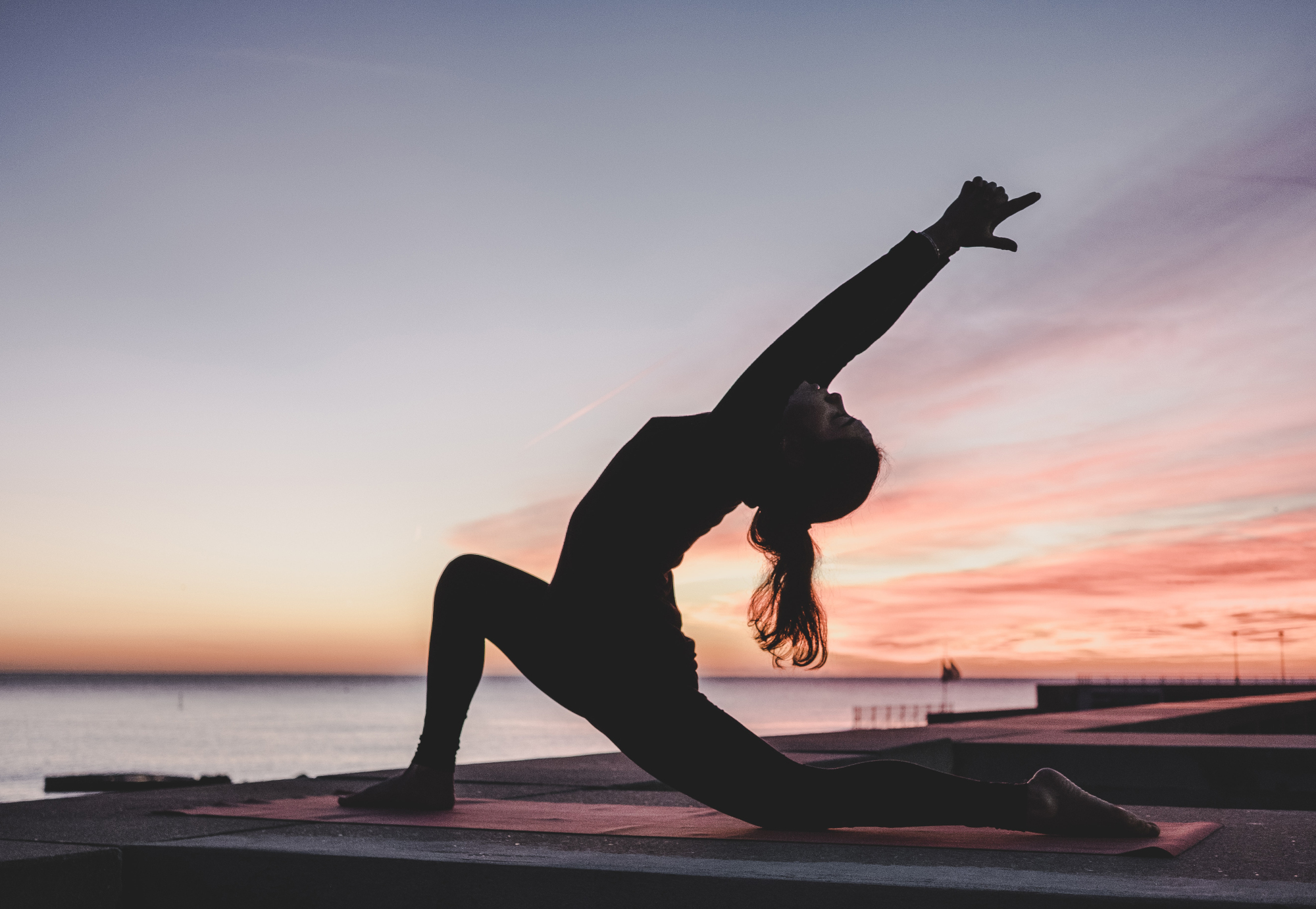 Yin Yoga
with Adrienne
Yin yoga is a nourishing and meditative form of yoga which works deep into the connective tissues, fascia and joints. This practice involves long holds in restorative poses to unlock deeply held tension and helps balance our busy "yang" lifestyles by cultivating patience, stillness and deep relaxation. An excellent way to end your day!
(Yoga mats, towels, bolsters, blocks and blankets provided)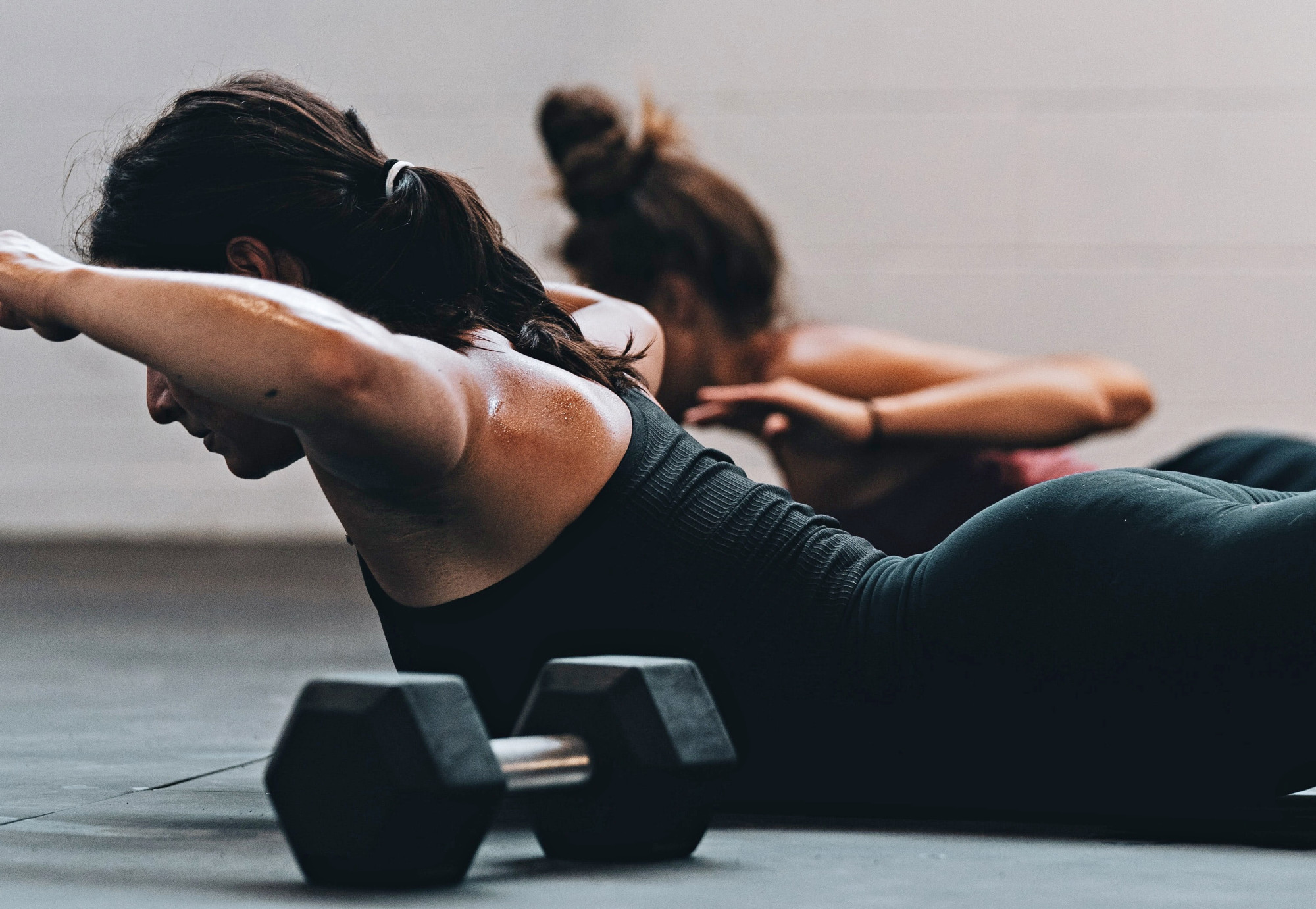 HIIT
with Adrienne
HIIT is a fun, challenging, full body, low impact, high intensity interval training workout. It strengthens muscles, boosts your metabolism and burns fat – all without the pounding of a high impact workout. Increase strength, build long lean muscles, create a stronger core, get fit and feel amazing!
(Yoga mats, towels,resistance bands, blocks and hand weights provided.)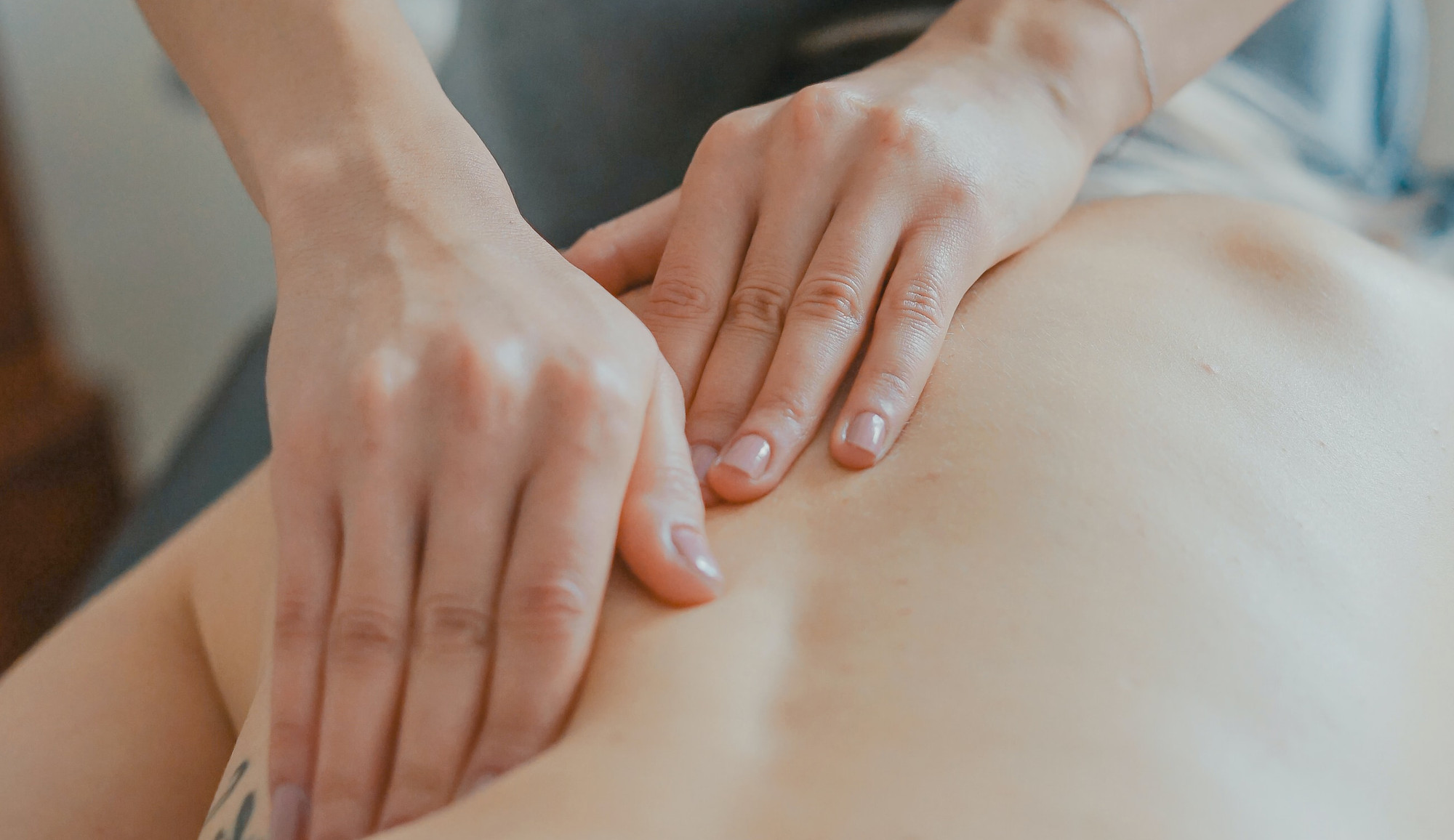 Massage Therapy
with Mandi & Jacqui
Mandi is a Clinical Massage Therapist with 15 years experience working with Physiotherapists and Osteopaths. She can tailor a massage session to suit your needs, from relaxation, deep tissue, or a massage to treat specific problem areas, using trigger point and myofascial release techniques.

Jacqui has recently joined us. she describes herself as a therapeutic therapist, also with 15 years experience. She brings a "bespoke" approach to your individual massage needs. Trained in numerous modalities from relaxation, deep tissue through to remedial - creating space for the body and space for the mind.

BEST BOOKED IN ADVANCE TO AVOID DISAPPOINTMENT.